Kajabi design, development & marketing agency
Helping Creators & Online Brands Scale Memberships & Courses 

Beyond 7 Figures
We design, build, and improve automated marketing funnels, courses & memberships for online brands and content creators.
Our customers generate
over 250 million in sales

using our automated funnels.
Take advantage of our expertise
Get more customers using our proven tactics that are designed to increase sales & keep your customers for longer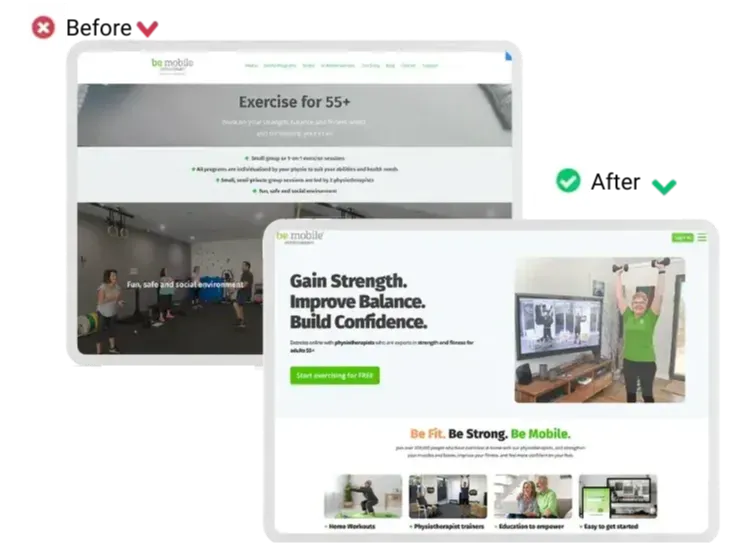 We're experts in unlocking Kajabi potential and making your website and membership service perform
THE IRRESISTIBLE OFFER
How do you make an offer so good that people won't say no? Understand who you are talking to, what problem you solve for them and set the right price to qualify and convert them, and we've generated millions per month in doing it.
Oksana Novozilova ~ Communications Strategy
YouTube Silver Play Button Holder. Over 20 millions views & 170,000 subscribers
We design, launch & scale automated memberships & marketing funnels
Motivation Digital Ltd a member of the Motivation Group Ltd. Reg No. 10105398.
Group VAT Registration: GB 284 6168 72
Orion House, 5 Upper St. Martin's Lane, London, England, WC2H 9EA
Copyright © 2008 - 2023 | Motivation Group Ltd. All Rights Reserved.
Join hundreds of 7 figure brands, creators & entrepreneurs
Create Your Account: Step 1 of 2
Signup to book a call with our experts and get pricing for your project.
 
Only takes 30 seconds...
---
We use your data to personalise and improve your experience and to send you information. You may change your preferences anytime! Please review & agree to our privacy policy. (Opens a new tab).